Our services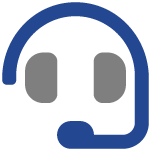 Classic IT support
With our connections to numerous partners, we can also offer you network consulting
provide. For our customers we can offer on-site support as well as a help desk via telephone and remote support.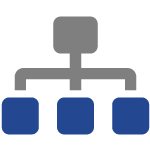 Infrastructure Design
With our experience and current technical know-how, we can specifically support you in backing up your data and optimizing your infrastructure. We work exactly according to the specifications of the manufacturers without losing sight of your specifications.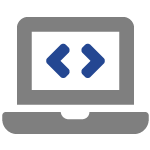 Project Management
We have already planned and carried out many projects for our customers. We work with you to be able to successfully complete your next project. Only through this direct communication and planning, your goals can be precisely defined and adhered promptly. We are happy to be your project partner. Just talk to us!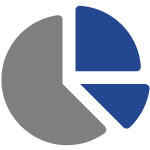 Business Analysis
To understand the requirements of our customers, it is essential for us to get to know your business processes. These internal processes enable a precise analysis of the business models. This is the only way we can meet your requirements.
Based on these results, we can accompany and support a transformation or integration in the context of your projects.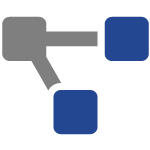 Application Integration
We would be happy to advise you if a new application is to be implemented in a widely existing infrastructure. We will discuss with you all the options that exist with the previous infrastructure. We focus not only on budget and availability but also on the necessary security of your data.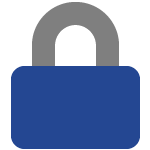 IT Security
IT security has become one of the important issues due to technological developments. Unfortunately, many customers neglect the security of their IT for various reasons. Data loss is only part of the far-reaching consequences of a successful cyber attack. The financial loss and the subsequent damage to your company's image are much more critical. Together with our partners, we can offer the following services:
• Antivirus Solutions
• Cyber Security
• Forensic Data Analysis (FDA)
• Network Security
• Vulnerability Scan